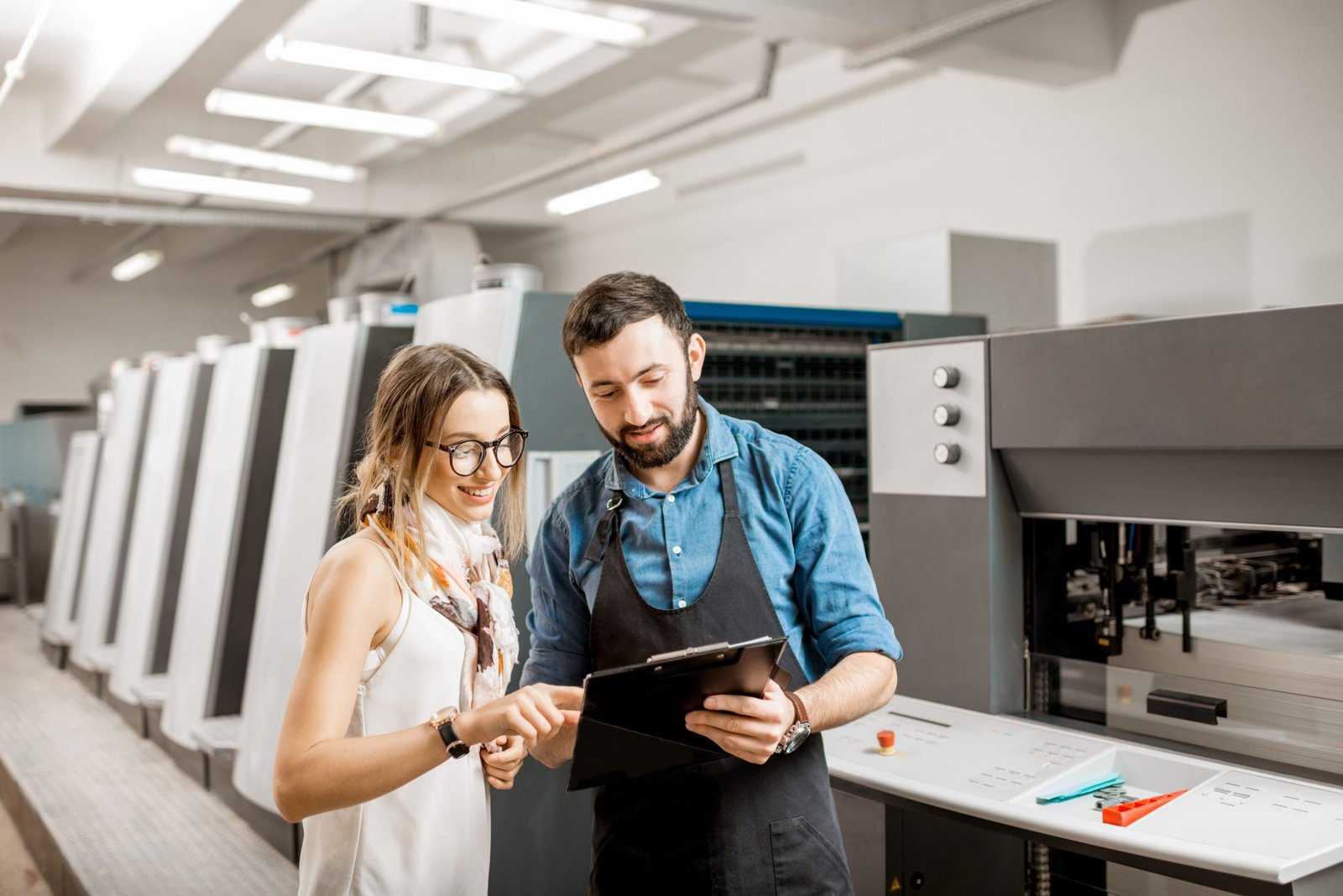 Our Story
Kenewell Print and Marketing
Kenewell Printing Solutions was founded in 1959 with George Kenewell in Fenton, Michigan. Starting with a one person office our company has grown to include servicing Michigan and the Midwest from our offices in Fenton, Saginaw and Mt. Pleasant. Since we opened our doors, we have continuously prided ourselves on exceptional quality, timely service at very competitive prices. We are a founding member of NAFD, who is a national organization that specializes in automotive forms and supplies to car dealerships throughout North America.
What We Do
When it comes to print and marketing, it is very easy to become overwhelmed with too many options. You didn't go into business to become an advertising expert and you deserve a company who can quickly discover your goals and find the best solution to meeting them. Our team of experts would love the opportunity to discuss your goals and deliver a simple but effective solution to reaching them. Whether you are looking for design, print, or advertising/marketing solutions, you are in the right place. Give us a call today to chat with a specialist who can provide a free consultation and estimate on services that will get you on the right path to achieving your goals!
Our Mission
To provide our clients with high quality products, fast delivery times, competitive pricing and exceptional
customer service . To surpass our client's expectations on every project with superior quality, service and value.
We treat every customer with sincerity, fairness and professionalism.
Our Vision
To become a leader in our industry by providing our clients with the highest quality printing, duplicating and graphic design services available today. In doing so, we will create long-lasting, mutually beneficial relationships.
We have been offering print and marketing services since 1959 and work extremely hard to ensure all our clients are completely satisfied. We are family owned and operated and take great pride serving our local community and providing industry leading print and marketing solutions. We provide free estimates and free shipping on all of work as well as 100% satisfaction guarantees on everything we do. If you are looking for a print specialist who takes great pride in their work or a marketing expert to consult you on exactly what you should be doing to grow your business, you are in the right place!
   In Business Since 1959
   Free Quote
   Free Shipping
   100% Satisfaction Guarantee
   Licensed & Insured
   Family Owned and Operated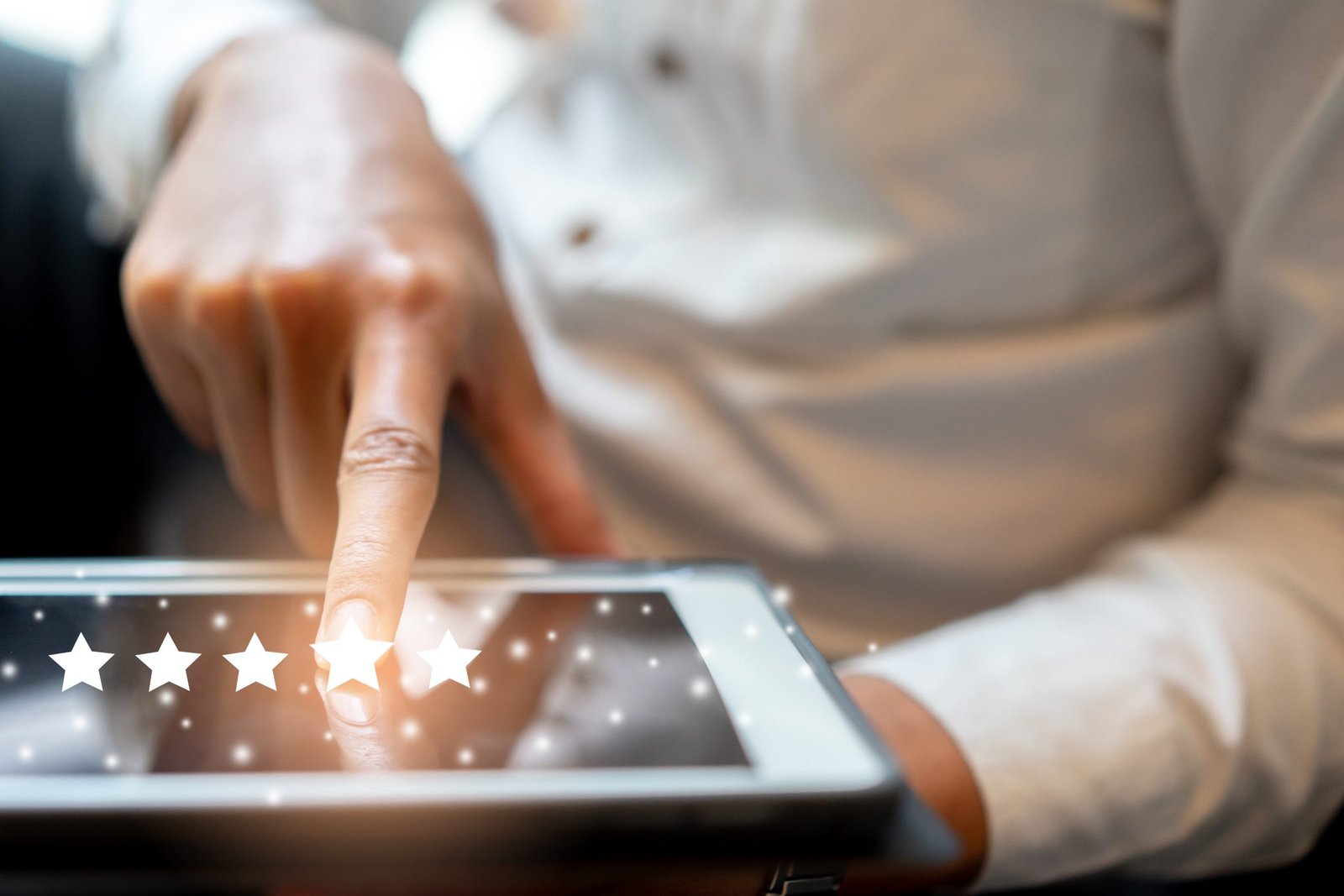 I am grateful for the quality work and exemplary service provided by Kenewell. They help our Area Public Schools outreach to prospective students nationwide. I highly recommend Kenewell to anyone looking to grow their business.
-Happy Customer
All of us at Ramsay Group want to say THANK YOU for working with us and the families we serve to make their loved ones funeral service special and memorable. Rick and Meg are outstanding to work with, whether we have a 4 day notice or 2, they get the job done beautifully. They do such great work, we have families whom have loved the quality of their custom memorial cards that they request another family member have custom cards made also. As you can see with the examples, Kenewell Print & Marketing will make each person's memorial card unique and special to them.
-Happy Customer
Our team of experts can guide you down the best path to meet your business goals