Envelopes
Make your mail stand out with our custom envelope solutions where you can choose from a large variety of colors, sizes, designs, etc.
Brochures
Whether you are looking for brochures, flyers, or another piece of print material, our designers can create a beautiful piece of art to tell your story.
Checks
Need custom checks for business or personal use? We have a large list of custom check options to give you the personal touch you are looking for
Direct Mail
We can provide every solution from custom routes, to beautifully designed pieces on any size or thickness you are looking for.
Business Cards
We can create a custom business card that give your customers a great impression of your business and offer a variety of finishes, thicknesses, etc.
Apparel
We offer embroidery, screen printing, etc. and have a large variety of just about every type of clothing you can imagine.
Pens
Looking for company pens with your businesses name and logo to spread throughout your town? Give us a call today for a free quote!
Drinkware
Tumblers, insulated bottles, aluminum bottles, etc. make great gifts that people tend to keep and use daily, keeping your business top of mind.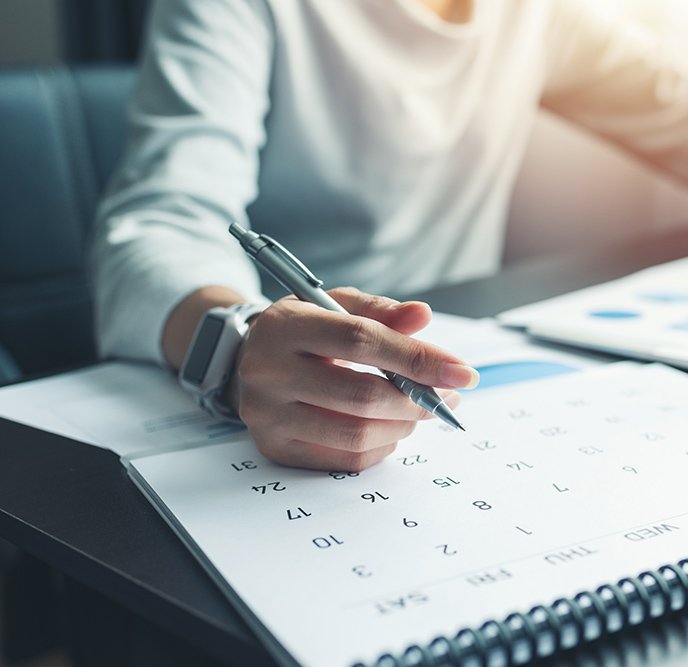 Calendars
Nothing beats a large printed calendar and they make great gifts for the holidays. We have a large variety of calendars and can custom design anything you are looking for.
Magnets
Magnets are great ways to keep your business in front of your customers and we can help create a stunning design that will look.
Graphic Design
We have a team of designers who can create just about anything you can dream up and have the skills and creativity to deliver amazing graphics you will love!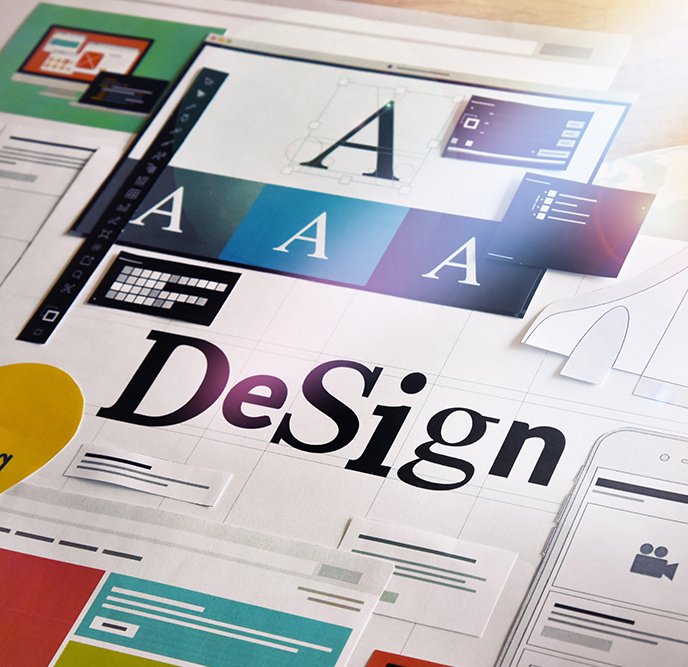 Print Design
The most important piece of print material is the appearance and design. Our team can not only print all of your material but can design stunning pieces of art.
Logo Design
Starting a new business or looking for a logo redesign? Our team has designed a large variety of custom logos and can give your business the image you are looking for.
Web Design
Your website is often the first appearance potential customers have on your business. Our team can create a masterpiece that will give you a huge advantage over your competitors.
Banners
Banners are a great way to get your message in front of a large audience and with the right design can leave a lasting impression
Channel Letters
Channel letters can give your building a slick, elegant look that can be easily seen from a distance.
Backlight Signs
Backlight signs are a great option if you are looking for a sign that can be seen both day and night.
Yard Signs
Whether you are looking for yard signs for your business, political purposes, or anything else, we have you covered.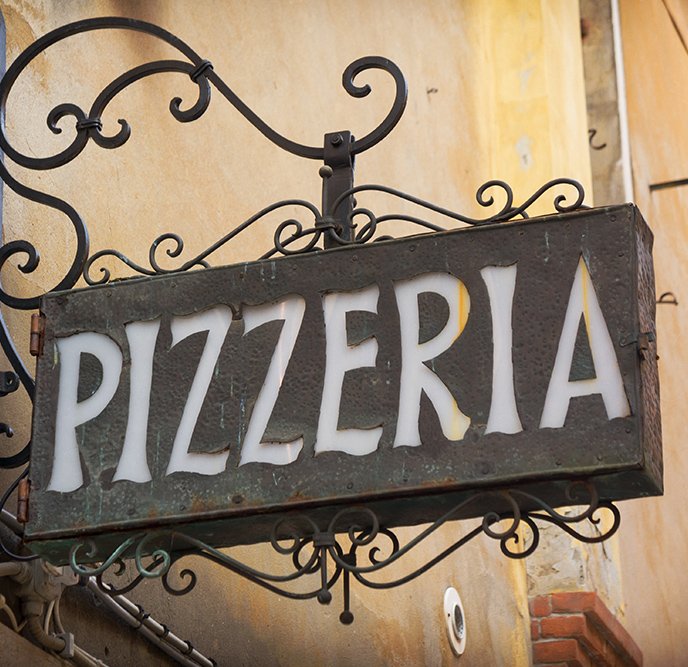 Building Signs
We can create custom signs for your building that are unique to your brand.
We have been offering print and marketing services since 1959 and work extremely hard to ensure all our clients are completely satisfied. We are family owned and operated and take great pride serving our local community and providing industry leading print and marketing solutions. We provide free estimates on all of work as well as 100% satisfaction guarantees on everything we do. If you are looking for a print specialist who takes great pride in their work or a marketing expert to consult you on exactly what you should be doing to grow your business, you are in the right place!
   In Business Since 1959
   Free Quote
   100% Satisfaction Guarantee
   Licensed & Insured
   Family Owned and Operated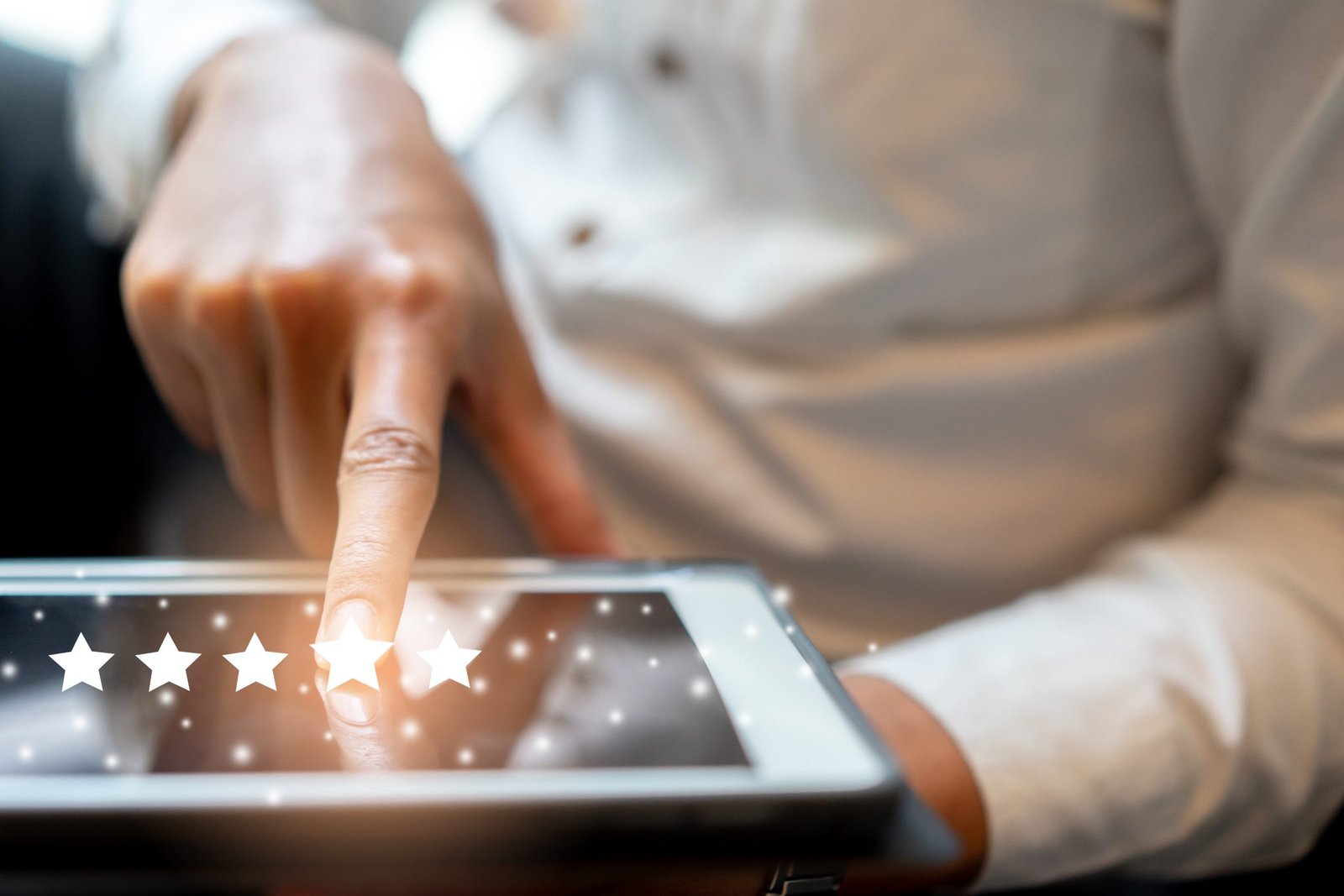 I am grateful for the quality work and exemplary service provided by Kenewell. They help our Area Public Schools outreach to prospective students nationwide. I highly recommend Kenewell to anyone looking to grow their business.
-Happy Customer
All of us at Ramsay Group want to say THANK YOU for working with us and the families we serve to make their loved ones funeral service special and memorable. Rick and Meg are outstanding to work with, whether we have a 4 day notice or 2, they get the job done beautifully. They do such great work, we have families whom have loved the quality of their custom memorial cards that they request another family member have custom cards made also. As you can see with the examples, Kenewell Print & Marketing will make each person's memorial card unique and special to them.
-Happy Customer
Our team of experts can guide you down the best path to meet your business goals